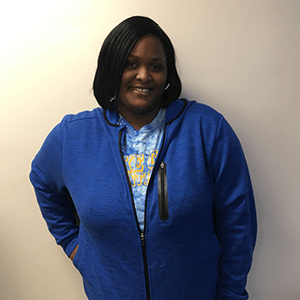 Terrilyn Cameron
President
Lake City High School – 11th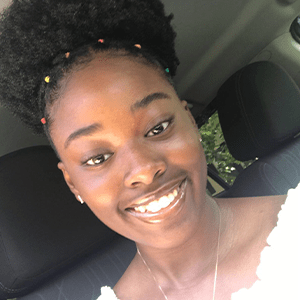 Shadrea McKnight
Vice President
Lake City High School – 9th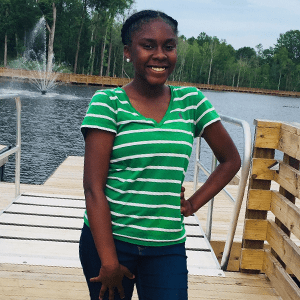 Acacia Johnson
Secretary/Treasurer
Lake City High School – 9th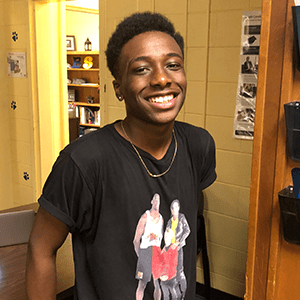 Jeremiah Thames
Asst. Secretary/Treasurer
Lake City High School – 9th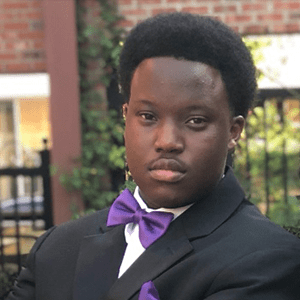 Lake City High School – 12th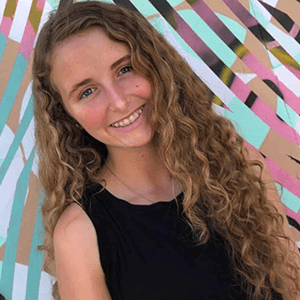 Lake Killman
Grind Co-Lead
The Carolina Academy – 9th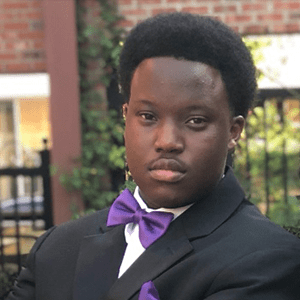 Lake City High School – 12th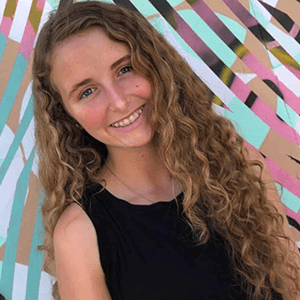 Lake Killman
Grind Co-Lead
The Carolina Academy – 9th
The "Grind" is the backbone of DCB.  Grind members serve as the public relations, marketing team, blog writers and performance support for DCB. The Grind maintains the organization's website, operates the audio-visuals, lighting and special effects systems during performances, maintains and edits performance videos, creates flyers and brochures, submits newspaper articles and actively provides publicity of the organization and its benefits.  The Grind makes great Coffee!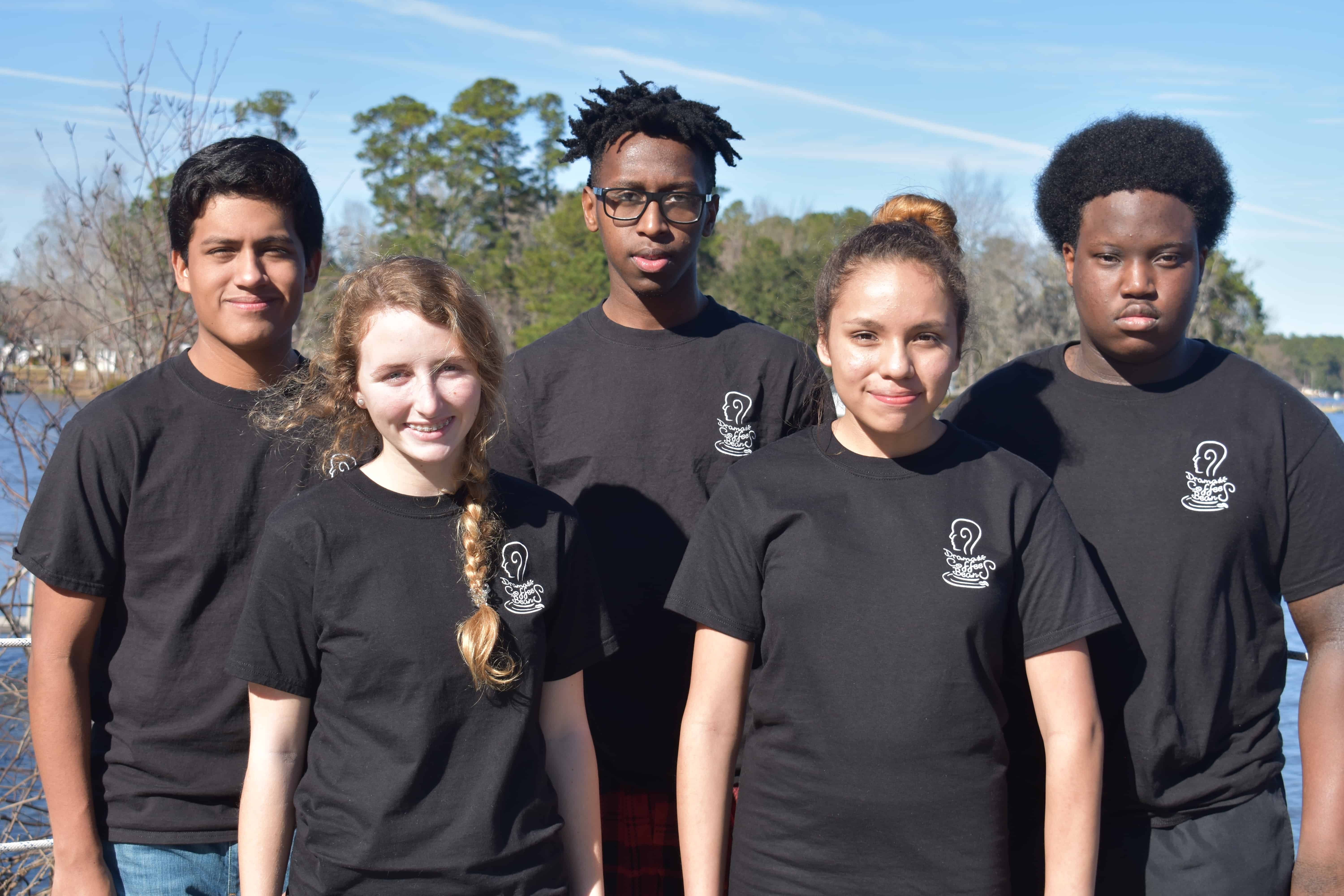 Members: Lake Killman, Allison Cabrero, Nick Matthews, Malik Hailey, Corey Wilson, Amara Nelson (not pictured), and Crystal Toledo (not pictured).

Front Row: Naya Brown, Lake Killman, Kimana Ross, Sta'asia Vu, Amara Nelson, Allison Cabrero, Taylor Fulton, Asiana Gaskins-Nelson,
Second Row: Jeremiah Thames, Shadera McKnight, Sharizma McDowell, Breanna Pierson, Khylie Nero, Makayla Smith,
Third Row: Ahmad Singletary, Taylor Brown, Natkaria Johnson, Terrilyn Cameron, Nick Matthews, Tyzai Gaskins, Mia Pringle, Brandon Davis.
Not Pictured: Jennifer Hernandez, Acacia Johnson, Juliana Morales, Diya Palmer, Hannah Spurrell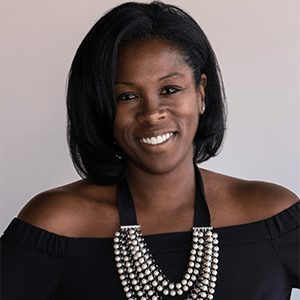 Founder & Executive Director
Graduate of Winthrop University, former teacher, school administrator, curriculum coordinator, coach, and education consultant. Carla Angus is the founder of DCB and owner of Unlimited Transformations, LLC.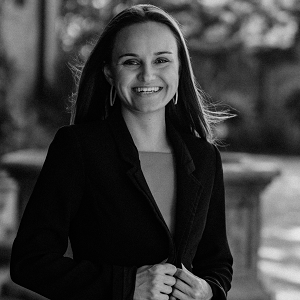 Charlee is a DCB alumni and founder of CrissCross Yoga. She is currently attending Liberty University for a Bachelors in Psychology. Charlee brings incredible energy to DCB meetings and enjoys connecting with each of our members and cheering them on.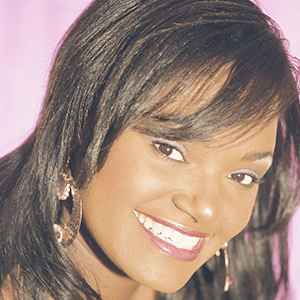 Shanna graduated from Winthrop University with a BS in Mass Communications and then USC with a Masters of Arts & Teaching. She currently is a marketing coordinator.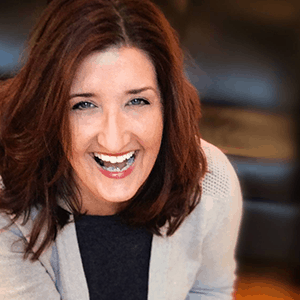 Licensed Professional Counselor
Roberta graduated from Westminster College in Fulton, MO with a BA in Marketing, Communications, and Business Management. She currently is the marketing manager for the ArtFields Collective in Lake City, SC, and marketing director for Second Floor Media. She enjoys hiking, gardening, and watching The Bachelor.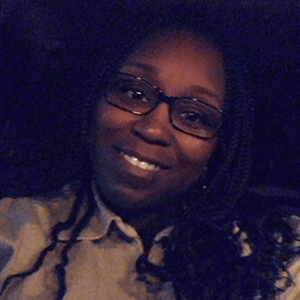 Chanda Graham graduated from Coker College with a BA in Sociology and is attending Walden University to become a Licensed Social Worker. She is currently an Investigative Case Manager for Child Protective Services.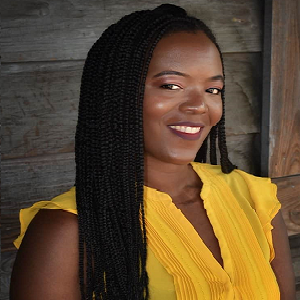 Rhonda graduated from Winthrop University with a BS in Sociology, Francis Marion University with a BS in Biology, and Georgetown University with a Masters in Biotechnology. Rhonda supports our DCB teens with special expertise in coaching the improvisation performance team.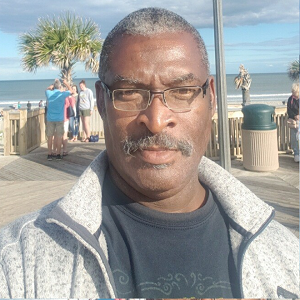 Hubert is a Lake City native and has lived in many places during his service in the military. He's a member of the Elks Lodge and a Mason. He volunteers with DCB as a way to give back to his community and enjoys traveling and hanging out with friends in his free time.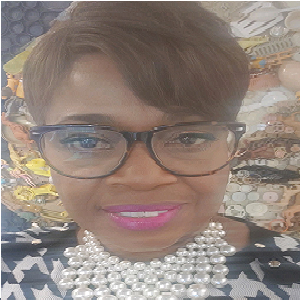 Jaunita Cunningham Bradley, is a native of Kingstree, SC. She is the proud mother is two adult sons and grandmother to thirteen grandchildren. Jaunita holds an Associate degree in Business Administration, Bachelor's degree in Social Services, and a Master's degree in Professional Counseling. Jaunita's education has afforded her positions such as Bank Loan Officer, Finance Officer, Town Manager, Public School Employee, Drug & Alcohol Counselor III, Children Behavioral Interventions, and Gallery Assistant.

Jaunita enjoys life by living and loving with family and friends. She also enjoys traveling, dining out, walking, and watch movies. Her motto is: "Do unto others as you expect them to do into you; and also, always remember to be a blessing to others.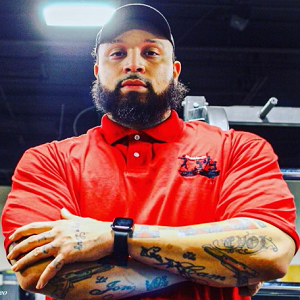 A native of Olanta, SC, Jonathan Strickland is the owner of Strickland's Boxing and Fitness. A lifelong lover of the sport, Mr. Strickland began his boxing career in 2006 under the tutelage of Larry James and Joe Parks of Florence Weed and Seed. Mr. Strickland then went on to train at various gyms and training camps throughout the east coast. His career was cut short due to injuries sustained in a car accident in 2009. Because he loves his community and mentoring the youth, Mr. Strickland began an afterschool boxing program in 2012. This helped him still be a part of the sport he loves while providing a therapeutic outlet for the youth in his area. He started his company, Strickland's Boxing and Fitness, in April of 2016, after being approached by several people requesting boxing lessons. To further assist his community, Mr. Strickland partners with several others to organize food and clothing drives, rallies for Stop The Violence, and events to raise money for various causes.
Dedicated, driven, and determined are three words that characterize the leaders of this organization. Dramatic Coffee Beans, Inc. is very thankful to have leaders from around the Pee Dee area that empower and positively influence the hearts and minds of the youth of our community. Without their leadership, our organization would not be where we are today.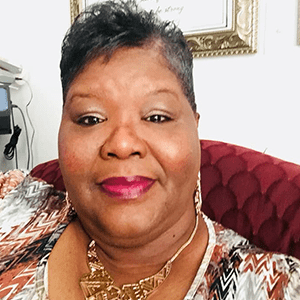 Brenda Cooper
State Farm Bank Specialist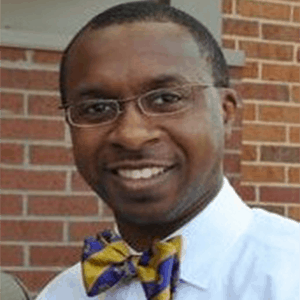 Executive Director Wiliamsburg County Economic Development Board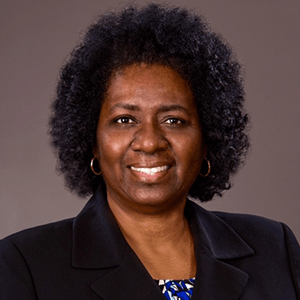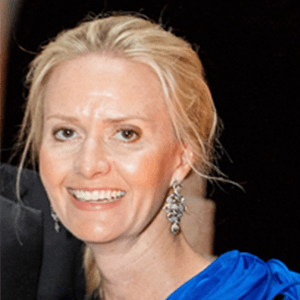 Joseph Cooper
Chief of Police
City of Lake City, SC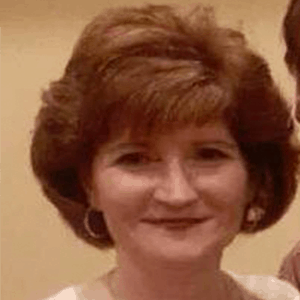 Jane Player
Retired Pharmacist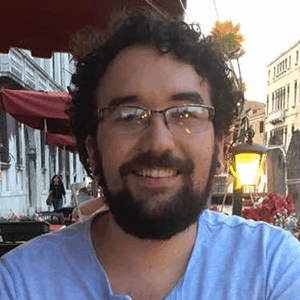 Betty Frances Stone
Retired Educator & Co-owner
Palmetto Arts Academy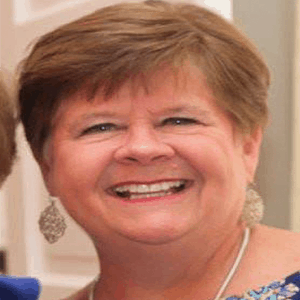 Jeanette Altman
Director of Continuum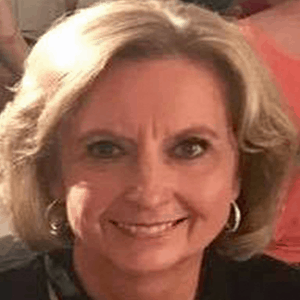 Kaneeca Brown
Business Owner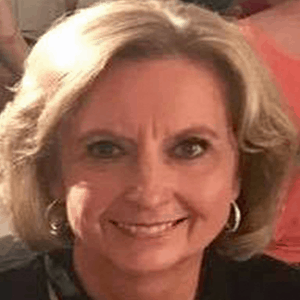 Nakisha McKnight
FSD3 Administrative Assistant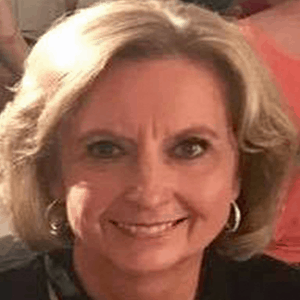 Micheal Woods
Director of Programs &
Evaluation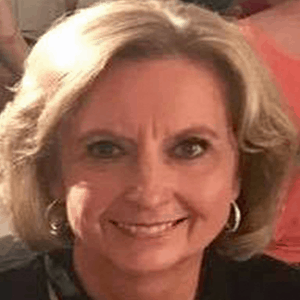 Brianna Dennis
Executive Director of the
Kelley Center for Economic
Development